The Korean Wave
'Hallyu' or the 'Korean wave' refers to the phenomenal spread in popularity of Korean film, music and culture around the world. This name was given by Chinese journalists in Beijing during the mid-1990's. One of Korea's biggest cultural exports are Korean dramas (KDramas), which fall into two categories – Sageuk or Makjang – which are usually mini-series that are around twenty episodes long. Sageuk is a television show which has a historical storyline, characters or setting. Makjang are set predominately in modern times and rotate around a love story. There are strong family connections and the male lead is romanticised as handsome, smart, in tune with his emotions and searching for his one true love. Makjang are known for taking storylines to the limit to cause the most extreme reaction.
Types of Dramas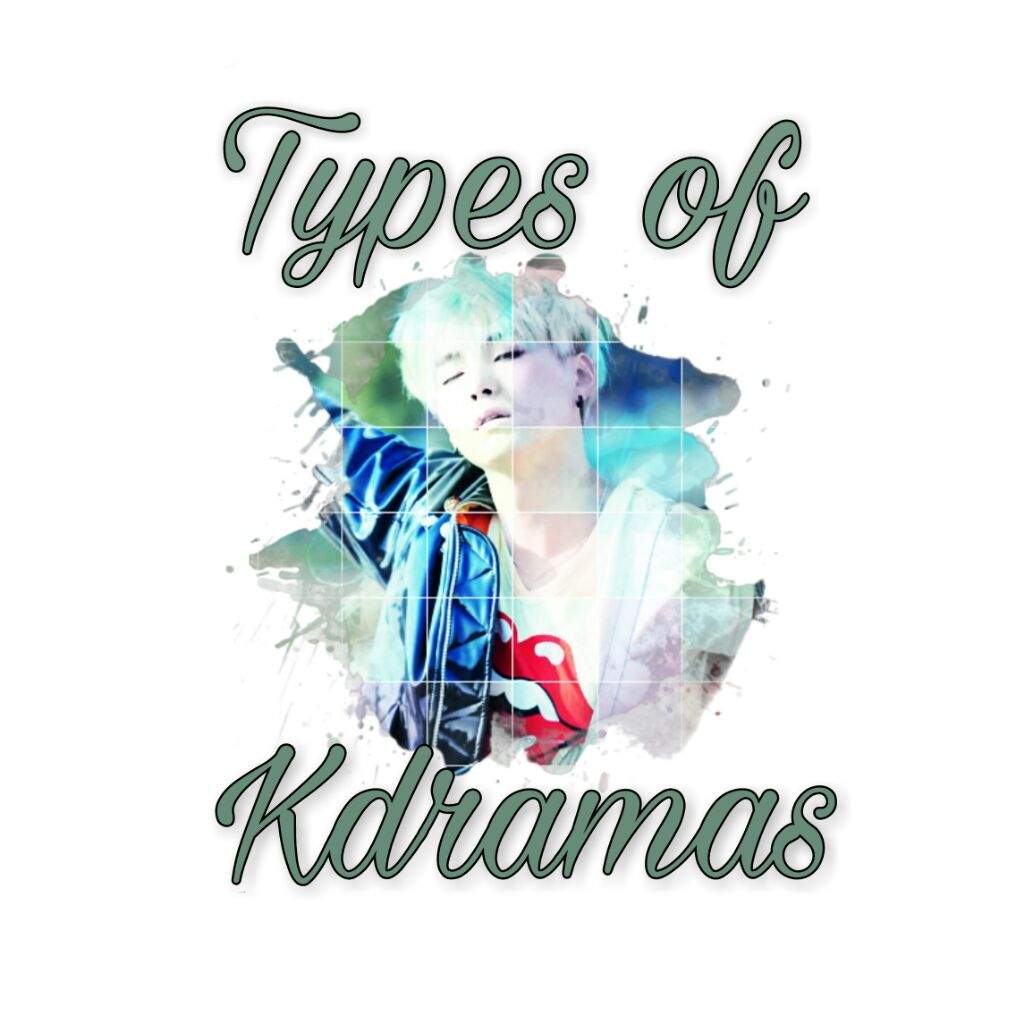 There are a few categories of Korean dramas. One of these is Makjang, which are generally mini-series around twenty episodes long and are one of Korea's biggest cultural exports. The Korean government promote these shows to the international market. Many Kdramas have been translated into different languages and are now on international streaming services, including Netflix and Hulu. One of the most famous dramas, Jewel in the Palace (also known as Dae Gang Geum), aired in 91 countries. Other Dramas with international success are Full House, Coffee Prince, Boys Over Flowers, The Secret Garden, The Moon Embracing to the Sun, Heirs, My Love from the Star, Pinocchio, Healer, Moonlight Drawn by the Clouds, My Weighlifting Fairy Kim Bok-Joo, Descendents of Sun, Goblin: The Great and Lonely Lord and Strong Woman Do Bong Soon.
What is the appeal of Korean dramas to an international audience?
By watching KDramas, fans can learn about Korean culture without studying it. They can feel immersed in the day to to day lives of Koreans and pick up the language and learn social customs. KDramas usually have beautiful actors, actresses and scenery and intriguing plots that are usually different from the western shows they may watch. There is also popular music and it's suitable for all ages (with barely a kiss happening in most shows!). KDramas create an emotional connection with the audience and often leave the audience on a cliffhanger.
The initial spread of Korean dramas
In 1956, entertainment in Korea would be changed forever when radio was all but supplanted by the new wonder that was Television Broadcasting. What began with the first ever TV film called 천국의 문 (Cheongugui mun), or The Gate of Heaven, would become a precursor to the Hallyu Wave, spreading Korean culture and entertainment across not only Korea, but beyond in the 1990's to the international stage.
Thus, Hallyu first spread to China in the late 1990's with the arrival of "What is Love" — a drama about two families conflicted with opposing ideologies. Due to its Confucian and traditional family values, it achieved the second highest viewership ever for a show imported into China, thus setting a new trend — K-Drama was suddenly in, and it wasn't going away. K-Dramas suddenly paved the way for Korean singers to enter a Chinese market; one that swiftly became enamored by the addicting allure of Korean pop and its stark contrast to homegrown music. This subsequently sparked a blazing obsession with Korean culture whose popularity has since increased a hundredfold, having eventually made its way to nearby countries including Taiwan, Vietnam and Mongolia.
An iconic Kdrama is Winter Sonata, starring Bae Yong-Joon. In 2003 Winter Sonata created a sensation when it appeared on Japanese television. There were many images of Japanese women going crazy over Bae. It was not initially a bit hit in South Korea but became one of the most popular shows in Japan, then spread to other countries in Asia. By the time 2011 rolled around, Kdramas had gone beyond the asian market and looked set to take on the global stage. The dramas that were aired by Korea's three major channels – KBC, SBS and MBC – were shown in North America, Europe, the Middle East and Africa. The stars of these shows came under the international spotlight and the filming locations brought many tourists to Korea.
Jewel In The Palace was the next drama after Winter Sonata to have a strong international influence. The two dramas are incredibly different. While Winter Sonata is a sad romance, Jewel in the Palace is a historical drama set during the Joseon Dynasty between 1506-44 during the reign of King Sejong. This drama went beyond Asia to gain popularity in the western world, the Middle East and Africa. This was the first Kdrama to become a worldwide smash. Winter Sonata was exported to 20 countries while Jewel in the Palace was exported to 91 countries.
7 of the most popular KDramas on the international stage
1. Jewel in the Palace (2003)
During the Chosen Dynasty there was a hierarchical system which was male dominated. Jang-Geum is a girl who is discriminated against because of her social status. She becomes the Royal Cook and goes on to become the Royal Physician. It shows a realistic portrayal of the Korean royal court and classical medicine.
2. Winter Sonata (2002)
Winter Sonata is considered a quintessential Kdrama. It is the second part to the Endless Love series. It is a love story that has many different themes. There is the the dark and light side to two of the characters, Joon Sang and Min Yeong. The characters search for their identities; Joon Sang searches for his father's identity and Min Yeong searches for his own. When the characters have their hearts broken they react differently. Yu Jin is very sad while Joon Sang runs to America, San Hyuk attempts to commit suicide and Chae Lin becomes an alcoholic. There is the idea that fate will always bring two people together who are soulmates.
It also shows representations of different types of love. There is puppy love, first love, possessive love, parental love, lost love and true love. Everyone watching the show has experienced one or more of these types of love and can empathise with characters in the story.
3. Full House (2004)
This drama is about an ordinary girl who meets an arrogant and overbearing movie star. They unexpectedly fall in love.
4. Coffee Prince (2007)
This is the story of a man falls in love with his employee. He believes that his employee is a man when she is in fact a woman, and this leads him to question his sexuality.
5. Boys Over Flowers (2009)
Boys Over Flowers is the story of a girl, Jan Di, living an ordinary life as the daughter of a dry cleaner, who joins an elite high school that is ruled by the F4 gang. She finds herself the target of the gang, but the leader, Jun Pyo, begins to fall in love with her after terrorising her. She finds herself falling for his best friend, Yoon Ji Hoo, but then realises she loves Jun Pyo. Jun Pyo's mother tries to break them up as she does not think that Jan Di is good enough for her son.
6. The Secret Garden
In this KDrama a rich man and a poor stunt woman swap bodies and they are able to learn about their different lives.
7. The Moon Embracing the Sun (2012)
This is a historical drama is about a King and his love for a shaman, who is imprisoned after a having a psychic vision about the future.
Featured Image Source: © 2019/08/10, www.englishspectrum.com
Want to experience more of Korean culture? Why not subscribe now to the Inspire Me Korea CULTURE box to receive a box of goodies sent to your door every month? We ship internationally! Find out more here.